Joining doesn't cost a penny!
Join the Prestige Club!
You can do it on this website preceisly or in one of the Polish Prestige Hotels if you prefer.
Join now!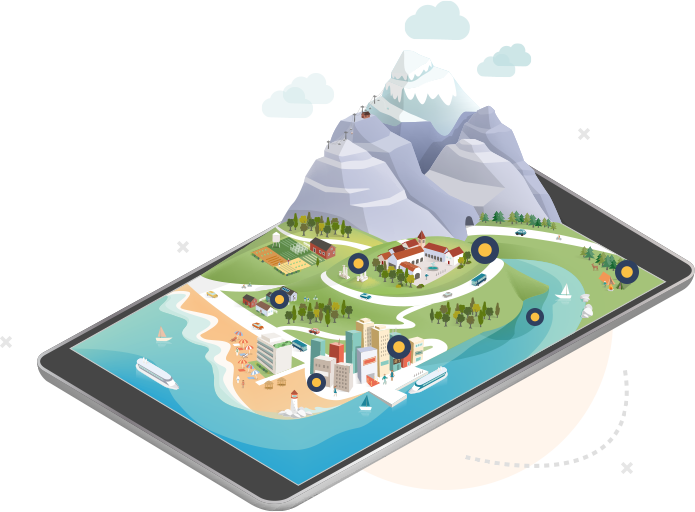 Collect points
for any services.
Every 100 PLN spent on the hotel service shall enrich your Prestige Club account with the sum of 10 PLN. Means collected in this way can be used to pay for any extra services provided by the Polish Prestige Hotels.
Join now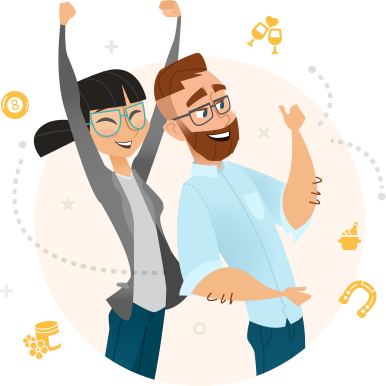 Zniżki uzyskasz i punkty rozliczysz w hotelach:
Sprawdź